WA Delegate: None.
Founder: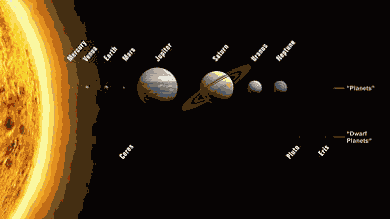 The ERE Alliance Evolution of Solar System Founder
Last WA Update:
Embassies: Eastern Roman Empire, Hellenic Civilization, Greek Islands, Athens, Astyria, Ivory Tower, The Illuminati, and The Scandinavian Region.
Solar System contains 4 nations.
Today's World Census Report
The Most Extreme in Solar System
The World Census ranked nations on the basis of how odd, extreme, or fundamentalist their social, economic, and political systems are.
As a region, Solar System is ranked 18,544th in the world for Most Extreme.

Solar System Regional Message Board

Loading...