WA Delegate: None.
Founder:

The Founder of West hampshire
Last WA Update:
Embassies: Gypsy Lands and Hollow Point.
Hampshire contains 3 nations.
Today's World Census Report
The Largest Furniture Restoration Industry in Hampshire
World Census analysts spend quiet weekends in the countryside in order to determine which nations have the largest Furniture Restoration industries.
As a region, Hampshire is ranked 6,460th in the world for Largest Furniture Restoration Industry.

Hampshire Regional Message Board

Loading...
Post by Just a ronin walking towards his destiny suppressed by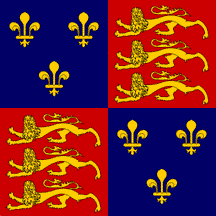 Mary Tudor.
We will change it :P
Thanks though
Activity? In Hampshire? What in blazes is going on?
We got raided again when our founder CTE'd for a couple.
Where are all these new nations coming from? I'm getting my top 10% awards back! This is wonderful!
No clue. No one has introduced themselves.
This region is still here! Its been awhile since I was here some years ago. Greetings everyone!
*wake up, looks around* Yes, we're still here. *goes back ti sleep*